Latest News, Updates and Blogs at Techenger
Craving for the latest updates and blogs in the world of technology? Techenger – Technology blogs, updates & news is the place you need to be. Here you can know all about the happenings in the world. The vast array of content available on the online portal allows the reader to open their gates of knowledge and let the information flow. From the latest technology blogs, news to tips and tricks for a better lifestyle, you can get all the information you want at Technology blogs.


Let's Fight Against Covid-19 Together
In this outbreak, Techenger wish to you and your family, a good health. As, you know that world is fighting back with Coronavirus, Techenger request you to stay at home and spend quality time with your family.

Stay update with the latest Coronavirus new!
Stay update with the latest Technology trends!
Stay Home!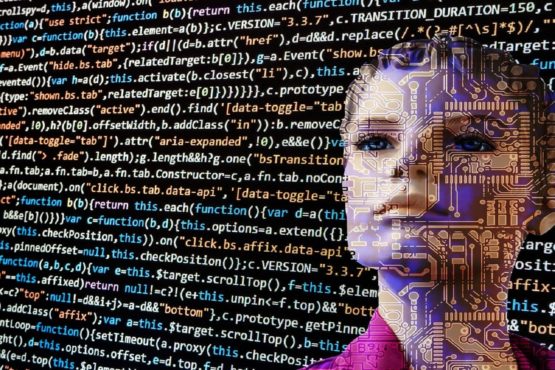 Chatbots are known as computer programs that imitate real human conversation through text or audio. This smart technology has become a valuable asset for organizations. Customer service chatbots communicate all information to users, work to solve problems, and also helps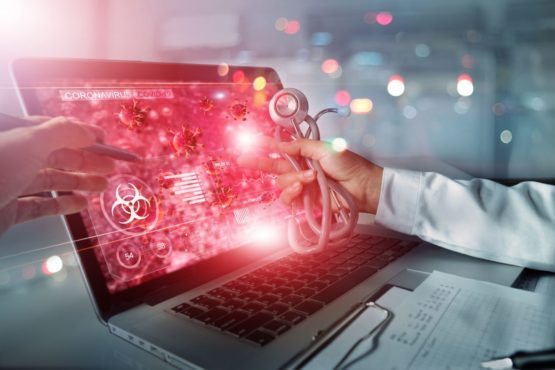 The alarm that the first ringed COVID-19 pandemic situation is here. It is first told by computers only, not through a human. From there, all credit goes to Artificial intelligence in spreading the outbreaks illness at all social media platforms,
In this decade, we have to experience the world's best technology, from Smartphones to virtual reality. Everything we can do manually now can be done with the help of technology. This not only saves money but increase productivity and efficiency.