As we know, a Community Manager must play the interface between a brand and its community. Despite its easy title, this profession is demanding, and whoever commits must be able to reinvent themselves. Indeed, like any professional, you must be appropriately equipped to achieve your objectives.
And it is precisely these tools that we will reveal to you today. 
FlexClip: A creation tool for videos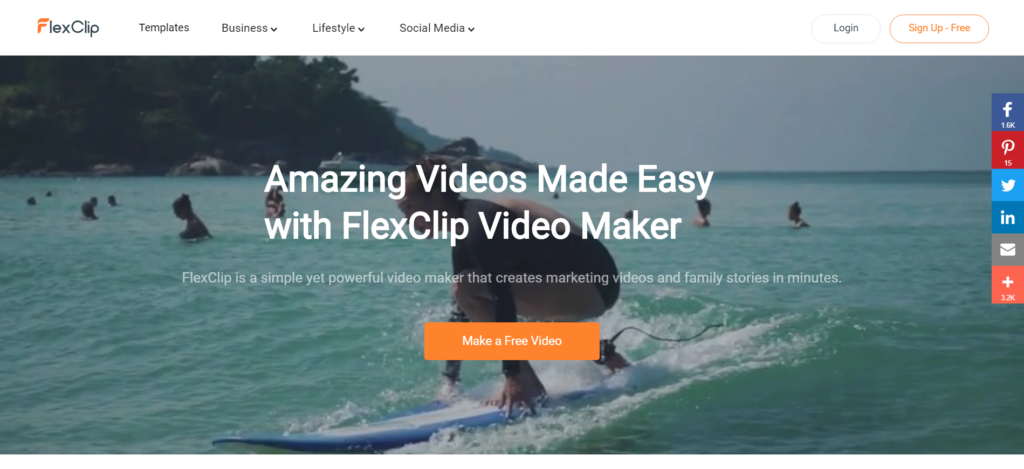 Thanks to FlexClip, you can make dynamic videos in just a few clicks. With this web service, you can also access customizable video templates. For each of them, you can choose a piece of background music, available in the catalog or personal music in mp3 format. Finally, once your project is finalized, share it with your friends via social networks (Facebook, Twitter, or YouTube) to satisfy the internet users who follow you as CM. Obviously, the most important thing is to make people want to click on it with a beautiful catchphrase.
DesignCap: a simple and effective tool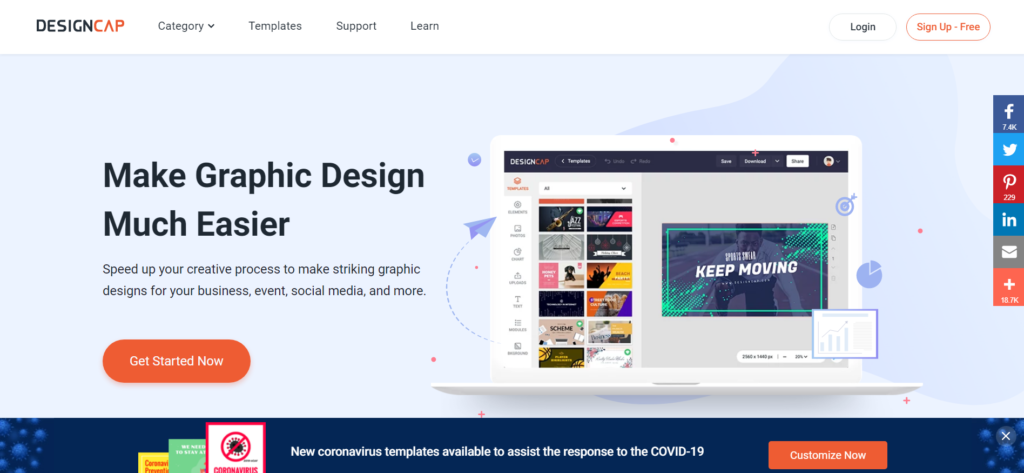 On social networks, it is essential to be inventive, and especially the visuals must make readers want. Thus, DesignCap allows you to create infographics, posters, reports, presentations from an extensive base of models. You can choose between thousands of graphic design templates to start your creation, but you can also start with a blank sheet. You can then fully customize your visual to suit your needs.
Canva: A publication without limits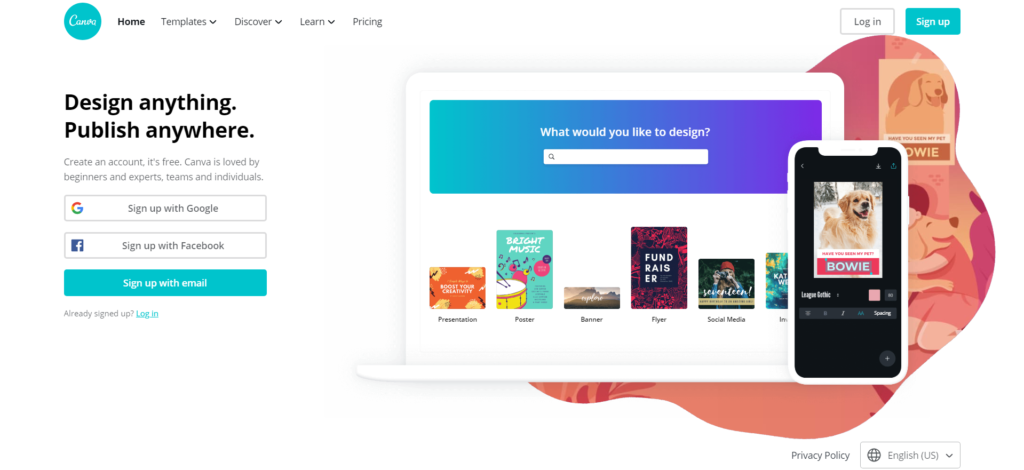 According to several experts, Canva is perceived as one of the best solutions on the market when it comes to assembling photos and personalized images. From the banner to the poster through the newspaper or the simple illustrated quote, Canva is a bit of the Swiss knife of document editing. The Community Manager will be able to find all kinds of things to meet the demand of Internet users. 
Remove.bg: Remove the background from your online images
Remove.bg is an online service that will allow you to crop your images in a few clicks with a very satisfactory result. And what is it to crop an image? It is simple, and it is the operation which consists in extracting an object or a subject from the image by detaching it from the background. Well known to graphic designers, this manipulation is carried out most of the time with photo editing software and can be quite tedious.
PicMonkey: A magic effect tool
PicMonkey is an online image editing service, which provides Internet users, and more particularly Community Managers, with more than a hundred different and varied tools. You can take your photo to bring surprising effects or, more simply, to crop it, orient it, resize it, or modify the exposure. You can do what you want, to best match what you were looking for at the start. Besides, it's easy to use, which isn't bad for people looking for ease. 
I hope these tools will help you to create and facilitate certain actions. You can find other tips for creating content on this blog.