Managing your business efficiently is truly important as it helps you grow in the market. Running a company of a requires proper marketing, storage of data and a list of employees and their work. At times it becomes very tough for the manager to maintain everything without any technological help. So, there are few tools and applications which help in managing your projects effortlessly and efficiently.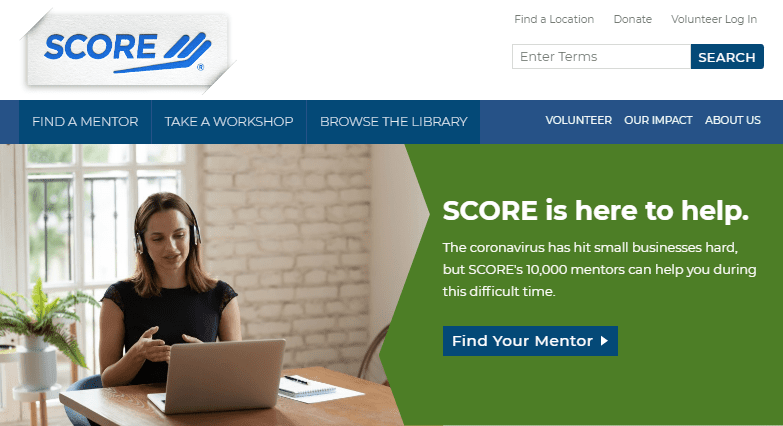 This is a single destination solution for all your project-related queries and tasks. The score is unique and helps you streamline the entire project without the requirement of any other tools or software. This is a complete solution as it features all the necessary tools which are required for managing a project. The software comes with a project with subtasks and deadlines, shared team calendar, meeting scheduling, contact management and a lot more to make your project making effortless.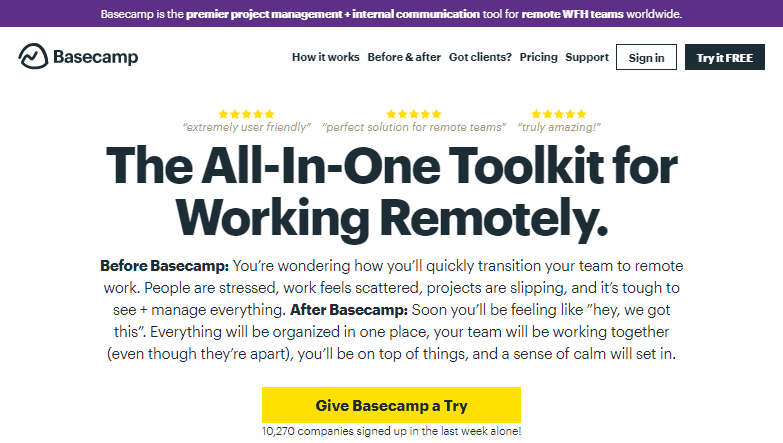 This software is extremely functional and useful. A lot of Management group have been using this particular software to do their projects and manage them more efficiently, and effortlessly this software is unique as it allows you to manage multiple users work, to message boards for discussion about new projects and ideas for enhancing the quality of the project. This product enables excellent collaboration with the team to increase work efficiency and grade communication.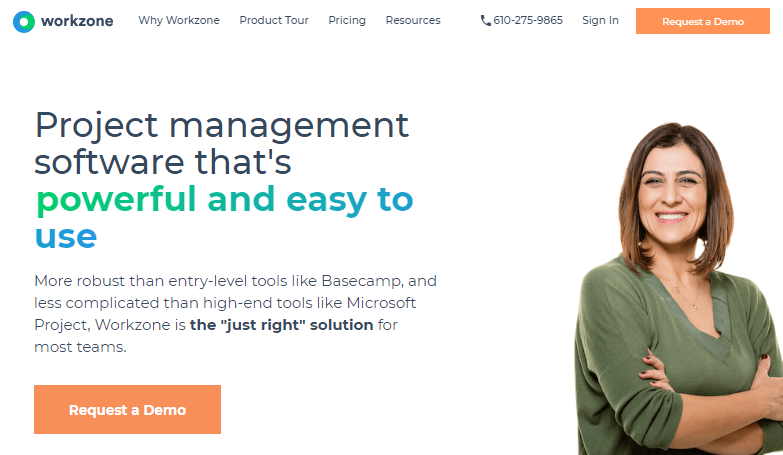 Workzone is a software that is appropriate for use in an organisation and even for individuals. This tool provides better control and gives excellent visibility for efficient work management. This software allows top-level reports which will enable everyone to know what is the next work on the list. Excellent management requires excellent communication; this software provides the same. Which several different features, work zone turns to be the ideal software air for usage in project management.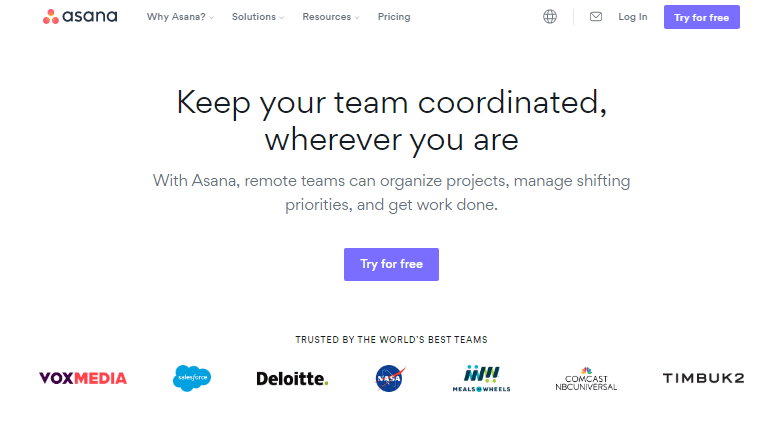 Asana is really easy to use tool which provides significant yet straightforward layouts. This software is a combination of different project managing tools which allows full functioning without the requirement of any other application. Asana makes it easier to assign work to the team members as it breaks down the work into several tasks. The allowance to set your own road maps and timelines helps in the organisation of functions. This software is excellent for checking on your team's progress as it provides consistent review milestone and project updates.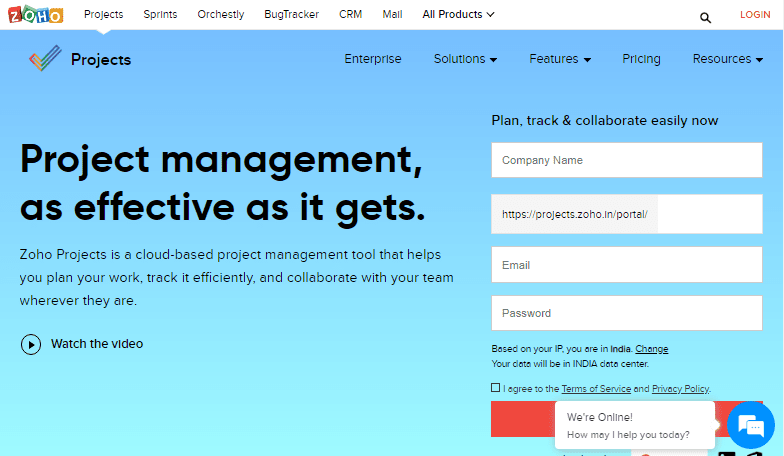 Zoho projects are definitely one of the most accessible project management software, which provides extensive usage. Streamlining your upcoming work and tasks has been simplified by this software. Zoho is beneficial when it comes to filing management as it helps you to oversee the progress of the project. This single tool can be used to create collaborate and communicate, making your task effortless and efficient.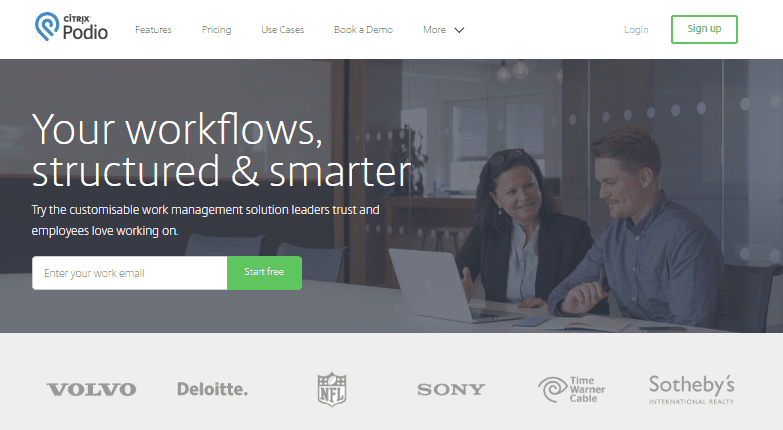 A project managing tool that is highly customizable makes working very easy. Podio is a very efficient tool for managing your project and tasks and along with it is extremely easy to use. Podio allows you to assign tasks with attached files for the convenience of the group. Sharing a large file is not a tough task while using this particular software. It helps you in keeping track of your project, because of features like project budget tracking and a lot more.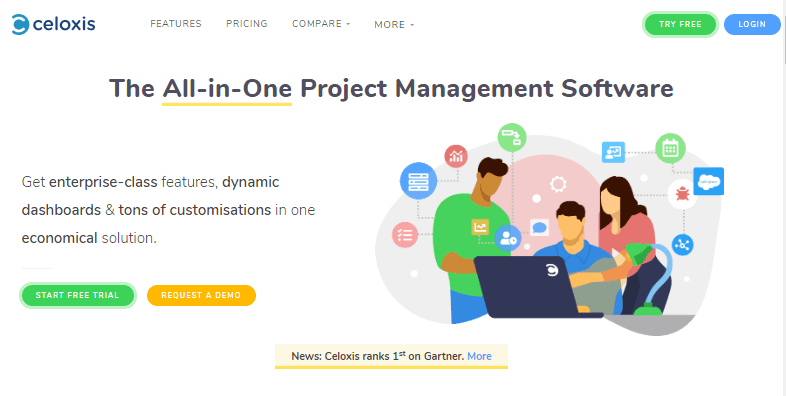 Celoxis is a handy tool as it helps the organizations to plan their portfolios, work on their projects and tasks and even issues timesheets for convenient working. Celoxis allows you to share files and discuss projects not only in the group but also with our clients. This tool provides continuous reports and dashboards for the manager to keep track of the project. Celoxis is extremely easy to use and customize according to the convenience of the user.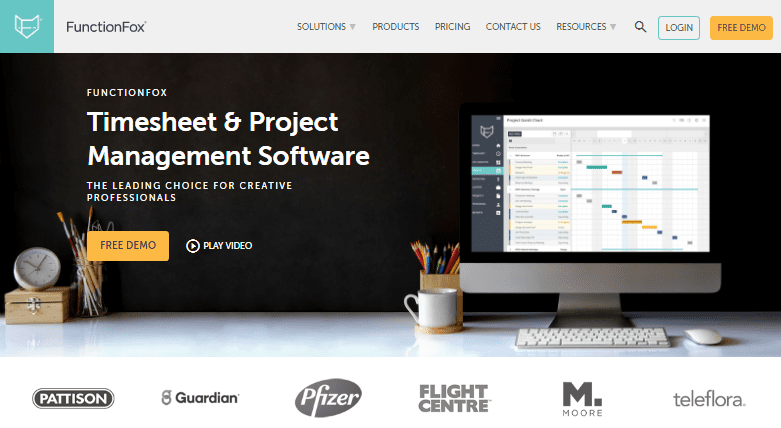 Managing project efficiently provides excellent results. FunctionFox is a handy project managing tool which lets the user create visual management dashboards which can later be customized with respect to personal preferences. FunctionFox allows the user to schedule the unlimited number of tasks and meetings which constant and accurate reporting. It will enable you to set milestones and subtasks for easy and efficient function in a group.
Efficient management of project provides excellent outcomes and quality projects which can help the user enhance their business. These tools and applications make business management extremely easy and convenient for the user.