Marketo is the all-rounder marketing automation tool to empower marketing campaigns across varied platforms. From marketing and automation to insightful analytics, it has all features required for successful digital marketing. It offers different solutions for different marketing requirements, and each has a unique set of functions and features. It includes features like account-based marketing, lead management, consumer marketing, email marketing, revenue acknowledgment, mobile marketing and more.
CrowdFire is the on-the-go social media manager for your business. From publishing content to discovering best posts and analyzing and managing ROI, CrowdFire is your best partner for all social media marketing needs. The tool even looks after and monitors the social mentions and manages all the social accounts for your business.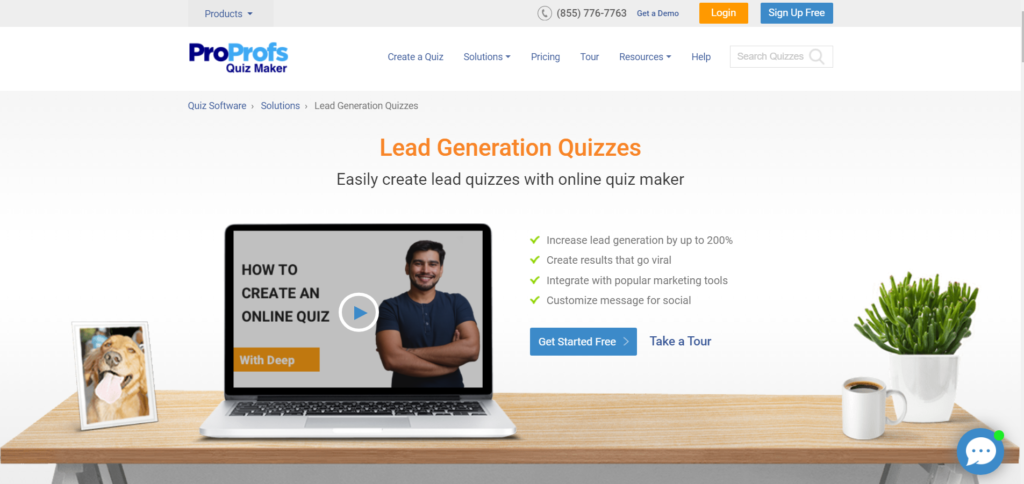 It is the tool that lets users create lead quizzes, and it helps in boosting the lead generation for businesses by 200%. You can create a quiz and customize the results to make it go viral. It can be integrated easily with other marketing tools while helping you customize messages on social sharing and gather useful customer data. Apart from traffic boost and social promotion, the tool also offers insightful reports with seamless integration.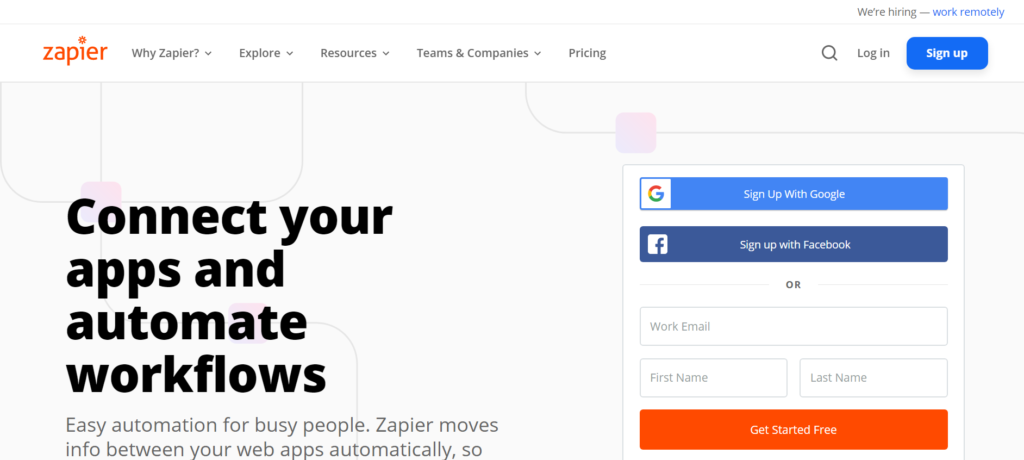 It is the best automation tool that lets you connect with multiple applications for automation of workflows and seamlessly transferring data. The tool is used to automate daily tasks and boost productivity.
TribeBoost is the tool for social media marketing and widely used by influencers, SaaS businesses and start-ups to expand their social reach. It is the automation tool for the growth of the audiences on social platforms and helps your followers engage with targeted and high-quality content. The best part is that the specialized team of TribeBoost does all the hard work for you once you opt for their services.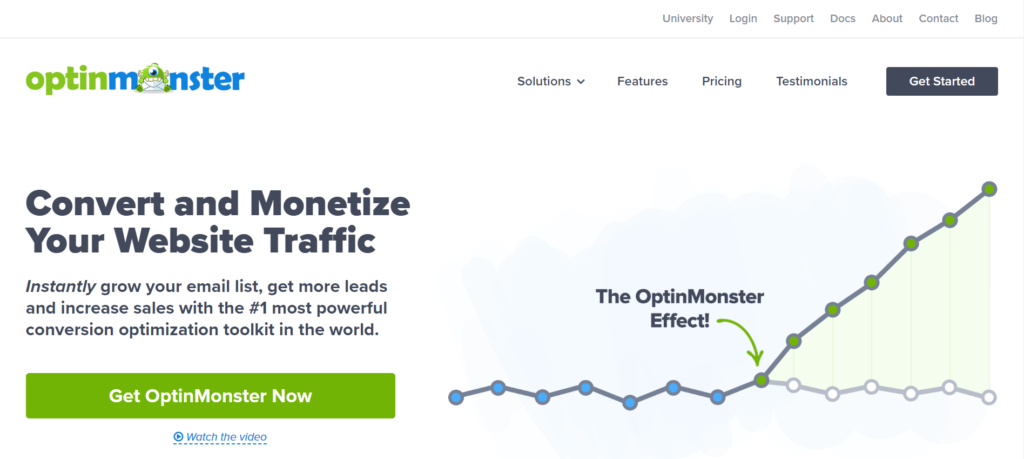 OptinMonster is the lead generation tool with a built-in OptinMonster A/B testing function to help marketers make data-driven decisions to increase revenue and conversions. The tool allows you to conduct A/B testing for content marketing campaigns and get insight reports for improvement of landing page conversions and audience engagement in a better way.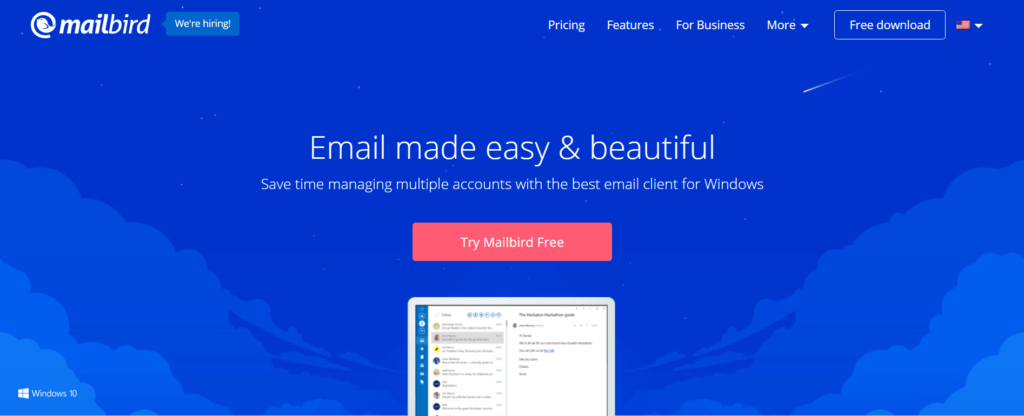 Mailbird is the email client for Windows, and it works to manage multiple accounts seamlessly in one unified inbox. It allows you to customize the layout while integrating your clients with all your highly preferred applications.
ListBuilder is another tool that lets you extend your marketing reach while heightening the email list. With this tool, you can sync your existing marketing system and POS with email marketing software to boost business processes and efficiency.
With Bitly, marketers can shorten, brand and track URLs using the customized domain name. Since it is the link management platform, it lets you optimize and manage your links seamlessly for the growth of scale and audiences.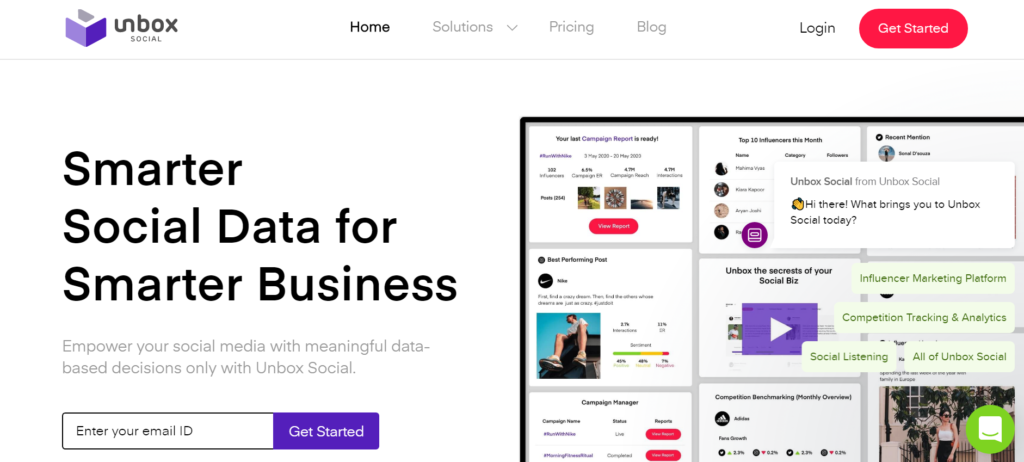 Unbox Social is the social media marketing tool that is best suited for influencer marketing, and it helps in identifying influencers, tracking and evaluating brand performance. It helps you to make data-driven decisions and improvise your social media marketing.