The COVID-19 pandemic has shaken the lifestyle of people around the globe. The current situation has not only created a state of chaos but has also added a gigantic chunk of boredom in everyone's lives. The government of the affected countries has asked the people to opt for measures like social distancing and self-isolation, which has been hard for people to adapt. 
Thankfully, technology and FreeAccountsOnline can come as a rescuer during the time you are in or planning to enter the world of isolation. It might seem vivid to some people that how can technology be the cure of boredom? Here are the top 5 games to kill the boredom during COVID-19 pandemic:
1) 8 Ball Pool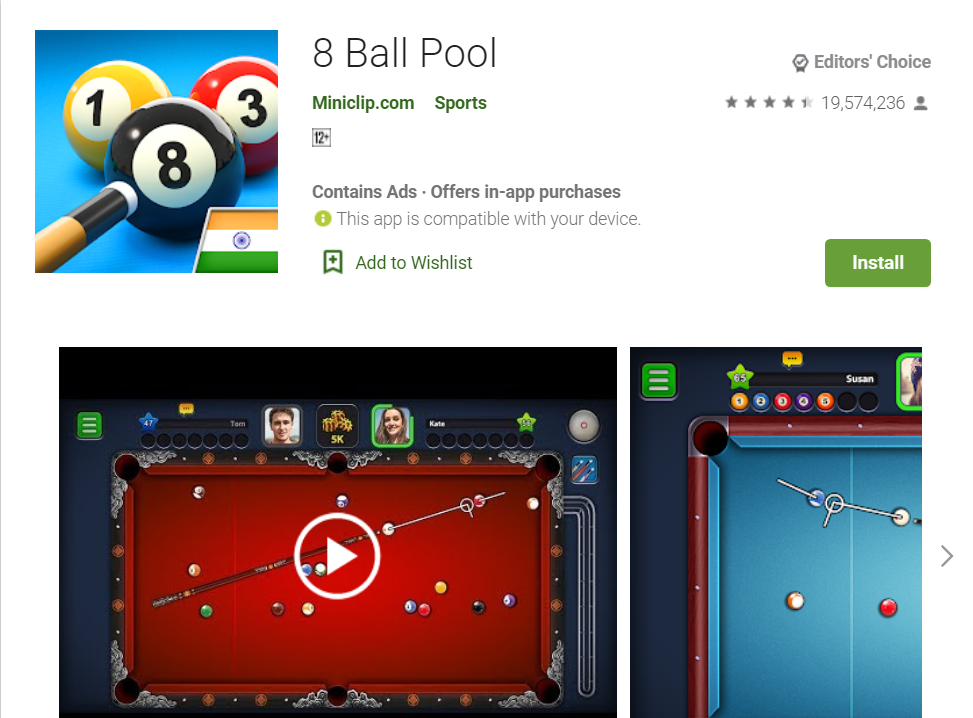 One of the #3top downloaded games on the playstore with a 4.4-star rating. 8 Ball Pool allows you to have a pool table experience on your mobile screens. The game can be played against random people around the world. It also offers a one-on-one player experience to the players having similar ranks for higher stakes. 
One can also earn coins by watching videos. The game gives you a chance to choose a personalized cue. There are around three game modes and time to time mini-tournaments to make it engaging. It also has a textual user interface. People around the world could log in and interact and play at a global level.
2) Subway Surfers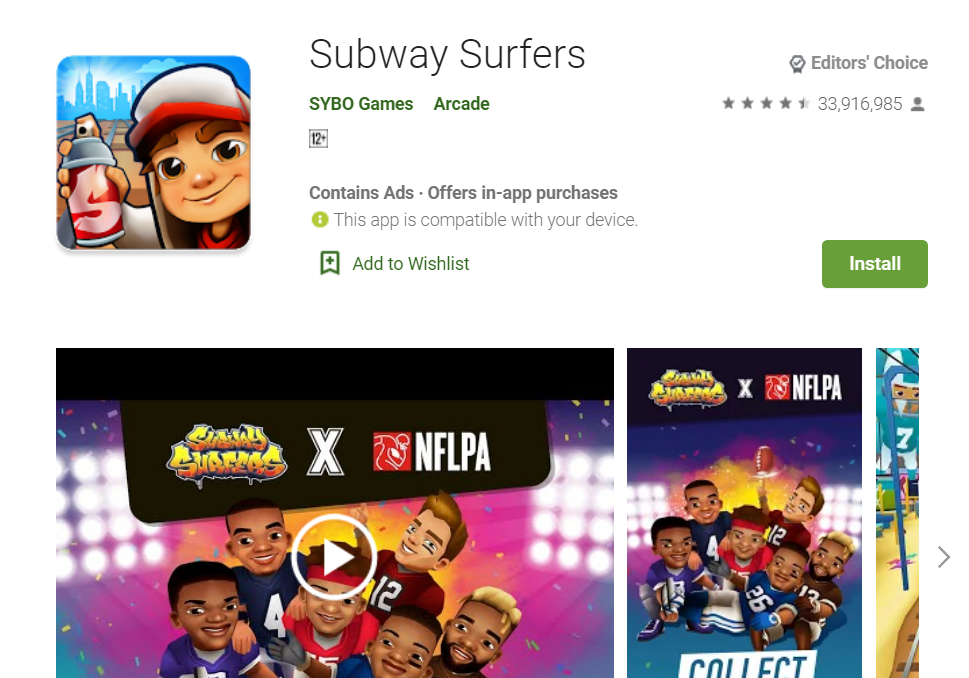 #2top arcade single-player game with a 4.4-star rating – Subway Surfer. From kids to elders, Subway Surfers is a fast-paced game with different fictional characters like Jake, Trick, Dino, etc. Trying to escape the grumpy Inspector and his dog by dogging, jumping, and flying over the trains in the subway, collecting as many coins as possible. This game keeps the player entertained as they try to break their own record. 
It has different modes to attract users by giving rewards. While escaping from the officer and his dog, the players also have to complete different sets of missions daily word hunts, which pushes their rank. The players could also log in with Facebook to see their friend's high scores and receive gifts.
3) Candy Crush 
If you are one of those people who travel a lot by bus or metros, there is a high chance that must have come across people playing Candy Crush on their phones. It is a candy puzzle adventure game. You have to switch, match, and blast your way through this magical candy land. 
The new levels and treats are very engaging and addictive, holding the interests of the players. It has different intermediate levels and a spin wheel to grab rewards. Candy Crush also provides you with an option to join through Facebook and receive extra lives and gifts from your friends.
4) Ludo King 
A traditional board game brought on your phone screens #1top free downloaded games on play store. A swift modernization of a classic board game with a handful of different modes to play with family and friends. Play it offline, online, multiplayer, single-player, with the computer, it is a one-tap system to say goodbye to your boredom. 
Ludo King has another very ancient board game that comes complimentary, I.e., Snakes and Ladders. It has a textual user interface. The Ludo King also has a spin wheel to earn coins. It has missions to unlock specific themes. 
5) Player Unknown's Battlegrounds (PUBG)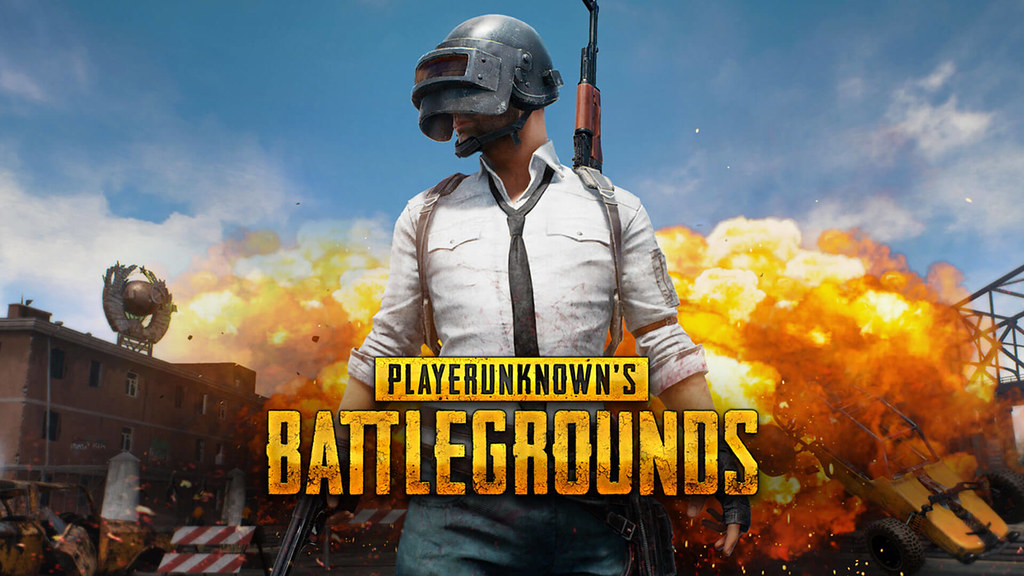 If you are someone who does not enjoy light gaming and is looking for something adventurous, we have a solution for you as well. An action, multiplayer, online, and realistically addictive game – Player Unknown's Battlegrounds (PUBG) is the answer to it. The game has created a buzz because of its addictive nature. The gameplay takes place on a remote island that is shrinking, which forces your squad to play in a smaller play zone. 
It has a number of modes that create an engaging and never-ending cycle of adventure. The graphics of the game moves the players into a real battle playground. It also allows you to make a fictional self and then dress it up. It also has a voice and text user interface. PUBG is an online Battle Royale game where 100 players locate their weapons and defeat each other in this winner takes all showdown with a motto of "To be the last man standing."
Conclusion
All the above games are updated from time to time, and new features, gaming modes, themes, characters are added to make the games more user engaging. Meanwhile, with all the fun and games, one should not forget to keep themselves safe and take all the preventive measures in the pandemic situation. Follow the guidelines issued by the governments. Share it with your family and friends. Please make the most of this time by spending it wisely and enjoying yourself.
Stay home, stay safe.