Are you in search of a new laptop? Then, you are at the right place. Here you will get to know about the best laptops that you can buy in 2021. All the laptops which are mentioned below are quite affordable. Check the varieties of the product, brands, prices, and features all at the same place. Here, you can see several types such as business notebooks, gaming laptops, Chromebooks, and more. This list of best laptops that you should buy in 2021 has all the versatile qualities such as portability, balance power, comfort, and efficiency. A shopper wants to buy one with a good keyboard, perfect display, visible pixels, good battery backup, etc. and all the laptops which are mentioned below have best specifications. Have a look and grab the one that suits your needs:
1.MacBook Air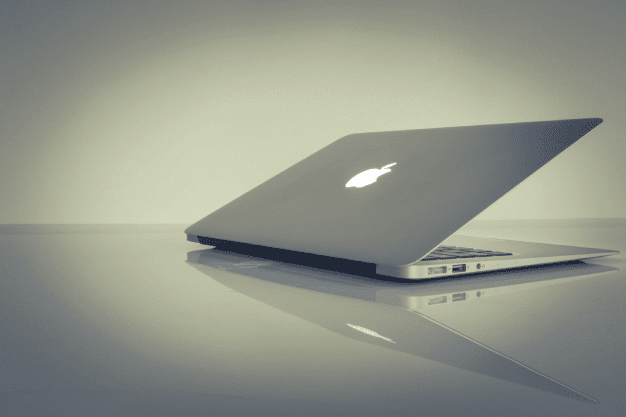 MacBook Air powered by Apple's M1 processor was launched in late 2020. You will get 8GB of RAM and 256GB storage in base model. The Intel-powered MacBook Air and this product has a lot of similarities. They have the same screen resolution as 2560 x 1600, webcam as 720p, Touch ID, scissor-switch keyboard, and fingerprint sensor too. But, its new processor is amazing as it can handle an intense workload of photo and video editing as compared to any Intel-powered laptop launched as of now. The best thing is that this amazing processing power doesn't even drain the battery early, you can easily use it for 8 to 10 hours. This MacBook Air is capable enough to do any kind of work and you can easily rely on this device as it has a powerful processor. The M1 processor of this device entitles you to use iPhone and iPad app instinctively on macOS. So, why to wait for a second also you should go and try out this beast.
2.Dell XPS 13 2-in-1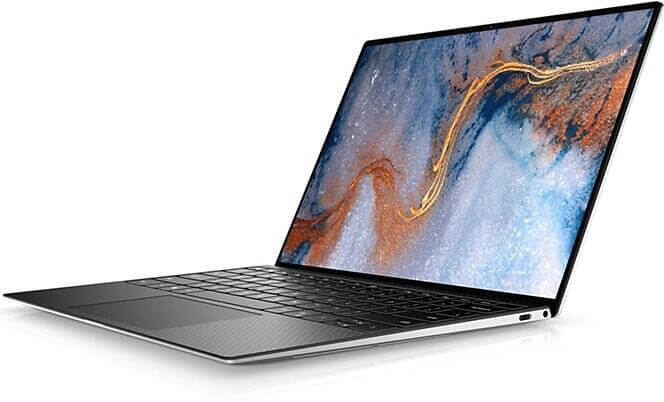 Do you want a convertible laptop which can do everything easily, then you should try Dell's latest launch, i.e., XPS 13 2 in 1. Purchase this 2 in 1 which has sturdy features, a nearly bezel-free 16:10 touch display, and the newest 11th Gen processor of Intel. It's base model has 8GB RAM, Core i3-1154G4, SSD as 256GB and 1920 x 1200 display. To get the best features like 3840 x 2400 display, 32BG RAM, Core i7-1165G7, and 1TB SSD you have to go for the higher version. Dell has come with a twist in this model as now Windows Hello is supported by webcam, also miscroSD reader & RAM are upgraded. Your excitement will increase when you see a new chip and new integrated graphics of Intel. Overall, this launch outdoes the fundamentals like display, performance, quality, and battery life. It is one of the best convertible laptops which has the best unified graphics.
3.HP Elite Dragonfly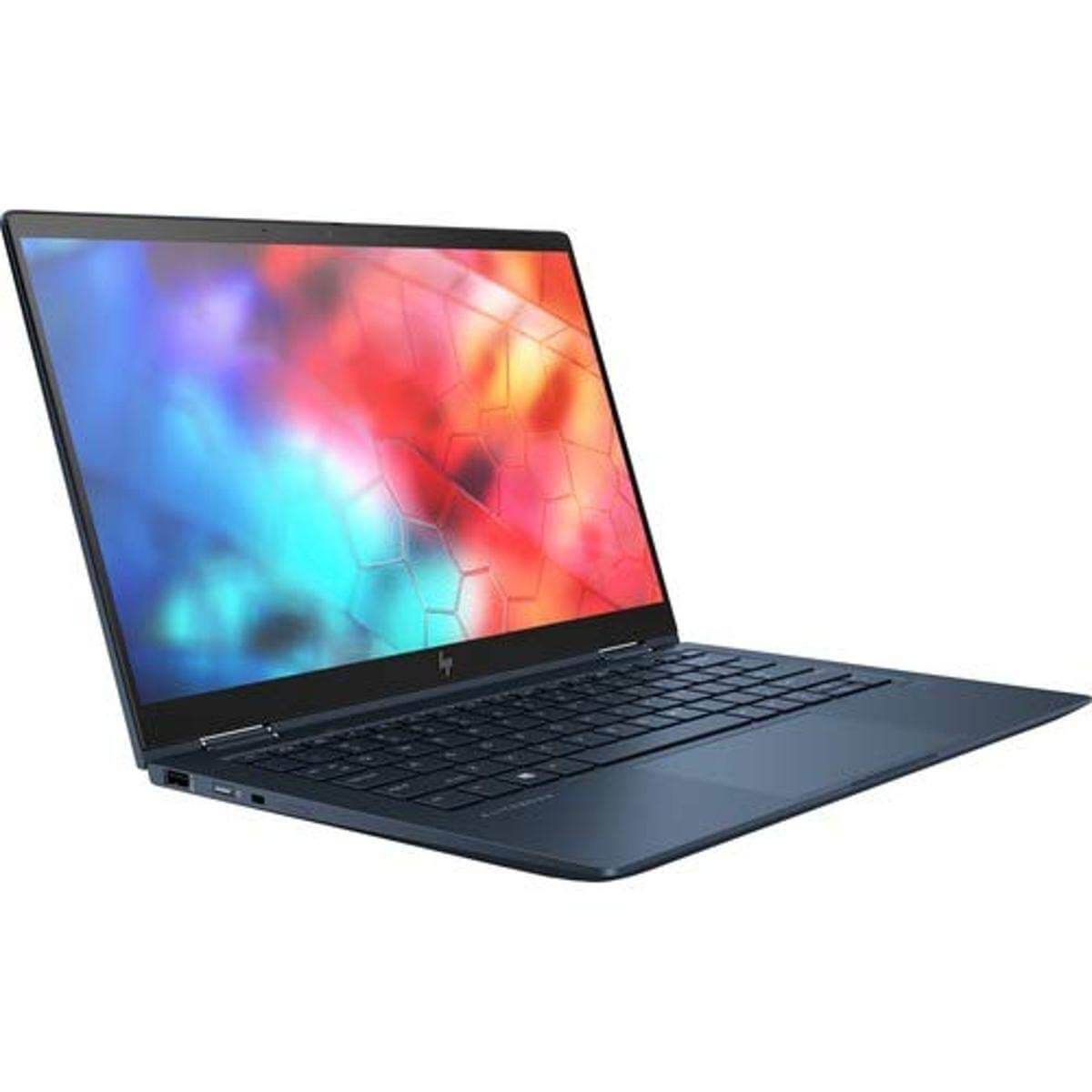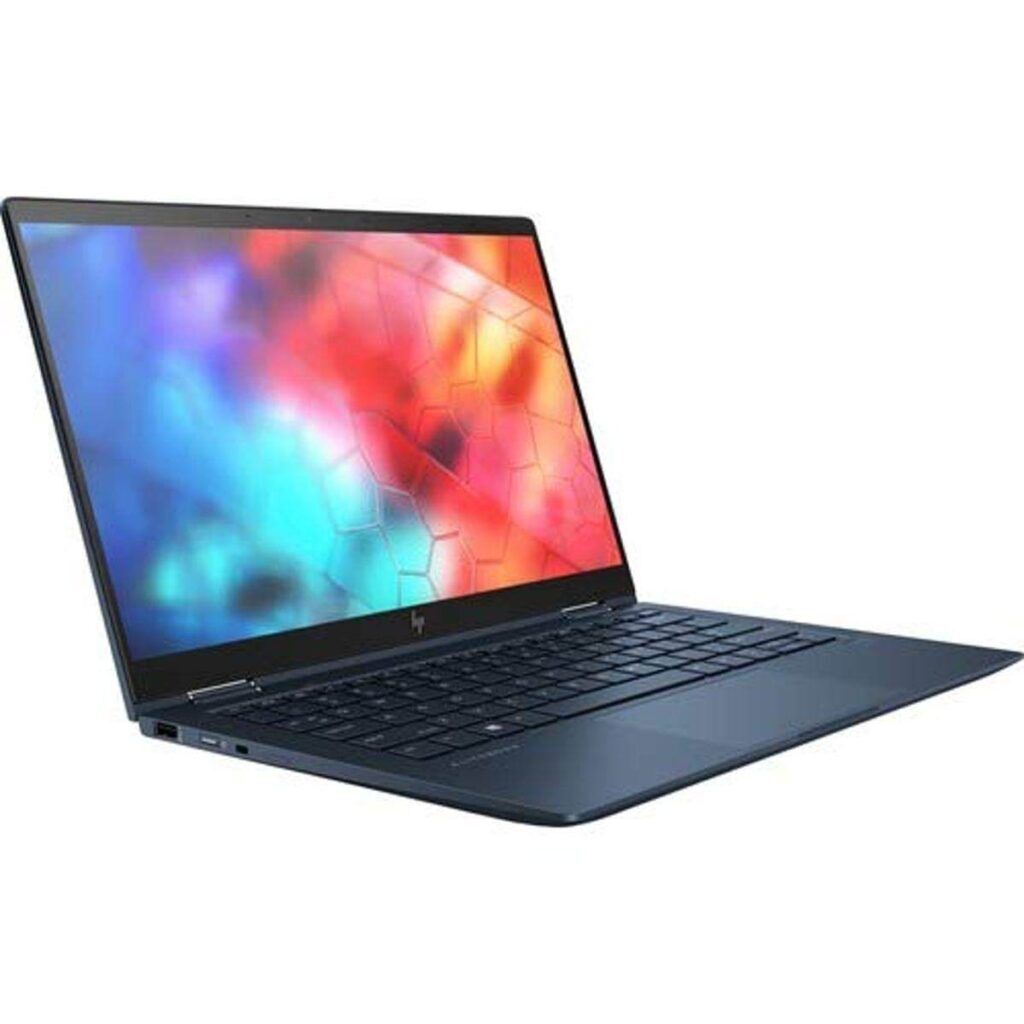 HP Elite Dragonfly is also known as a business laptop which holds solid security. Every business professional should try out this amazing beast without worrying about money. This is the first Dragonfly of 2020 which features super secured technology, i.e., SureView Reflect that helps to tint the screen. If the screen is at original place then the display becomes brighter as above 700 nits and offers the best view angles. HP Elite Dragonfly is the first ever laptop which has a built-in Tile tracker which helps to track the device when you lose it somewhere. You will get the best battery life as over 11 hours, sleek, and more.
4.Dell G5 15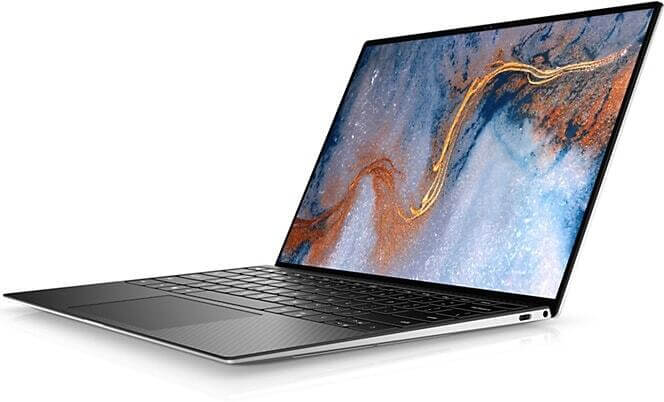 It is one of the best affordable laptops for gaming purposes. This laptop is from the G series of Dell laptops which delivers the best quality, performance and battery life. Gamers will get a lot of graphics card power which will help them to play the latest AAA games. The configuration of entry-level is so powerful which is equipped with the Intel Core processor of 10th generation. It also has a 15.6-inch 1080p display which is totally based on IPS technology, and Nvidia RTX graphics. This laptop has a storage combo, i.e, a 128GB M.2 SSD which comes with a 1TB HDD also a 16GB of RAM. An unbeatable 90WHr battery which helps you to use the Dell G515 for long. Purchase Dell G5 15 and experience the outstanding performance.
5.HP Envy X360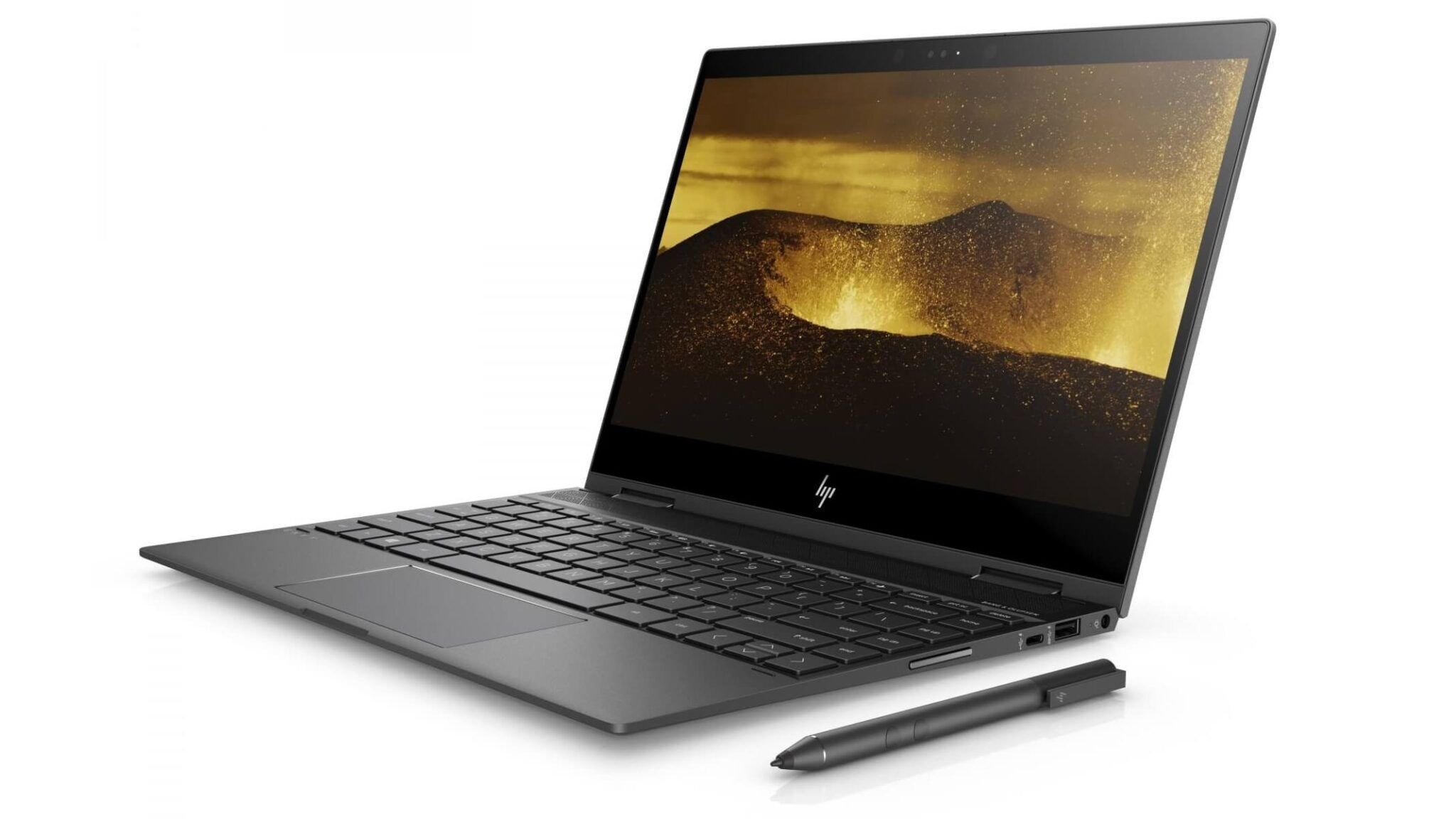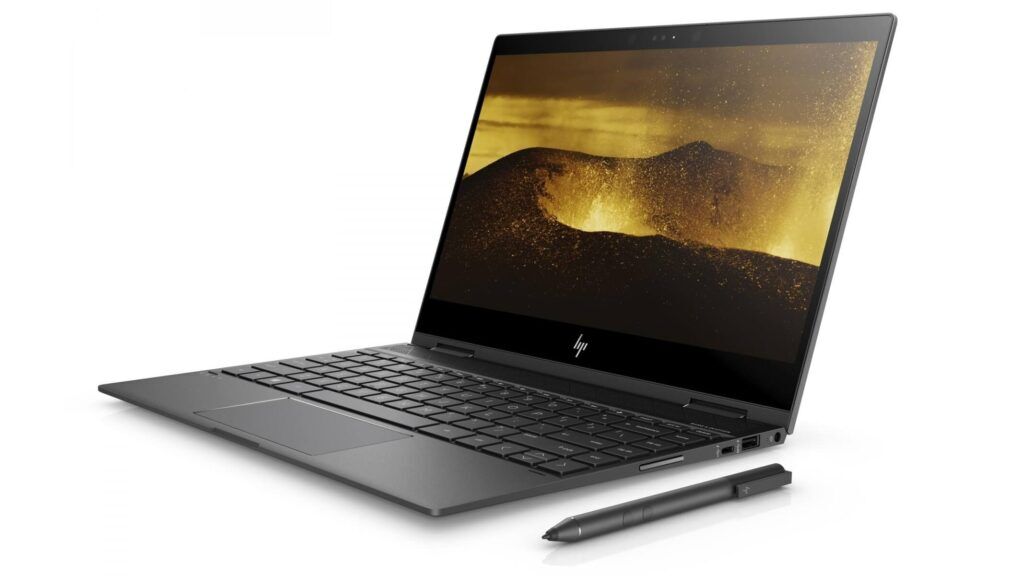 It is one of the most affordable laptops which looks sturdy and built as a compact, has an amazing design and performance on the top. HP ported a lot of elements from its 2019 flagship such as the Spectre x360, bezel free display which has 88% ratio from screen to body. Its touchscreen looks bright and supports MPP2.0 pen. This time HP also added some hotkeys in the keyboard which includes kill switches that are especially designed for webcam and microphones. Try out this budget-friendly laptop by shopping it from Noon. To save more on this inexpensive laptop you can refer to Noon Coupon Codes.
6.MacBook Pro (16-inch)
It is a great selection for Mac Power users. A 16-inch MacBook Pro is one of the best Apple laptops. This laptop has a better keyboard than other series and it has the best sound quality that you can ever find again in any laptop. Apple filled the laptop with three speakers at every side also, added 2 woofers. As a result you will get a balanced audio which will have a good bass and stereo separation. You can own this king as it helps you to be a master in editing the video and photos with the 16-inch screen.
7.Lenovo Ideapad Flex 5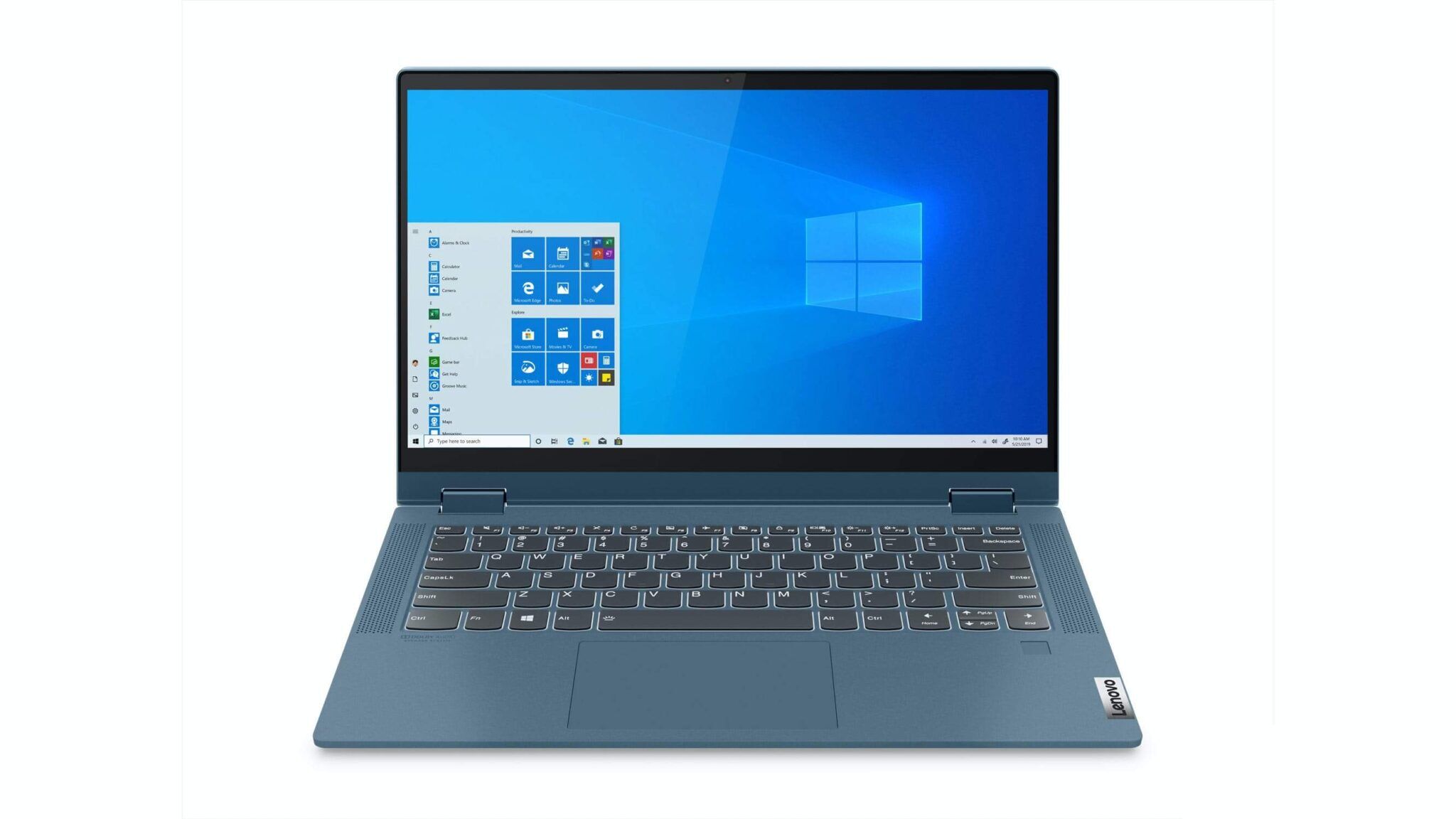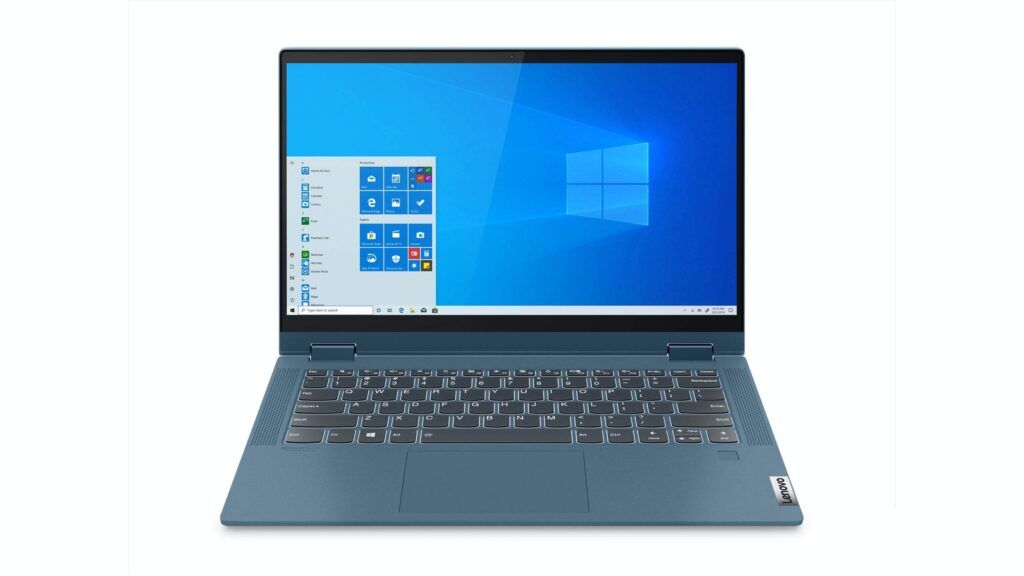 It comes with an AMD Ryzen 5 4500U processor which helps to make a great balance within features, performance, and it is too flexible. Lenovo Ideapad 5 is all-in-one laptop that has a touch screen and comes with a touch-pen for several applications. You will get 5 cores, a turbo clock speed which has 4.0 GHz and this all comes with the latest Ryzen 5 processor. It weighs around 1.5kg and it is very comfortable to carry. It has operating system as Windows 10 and display as 14 inch (1920 x 1080).
8.Samsung Galaxy Book Flex 15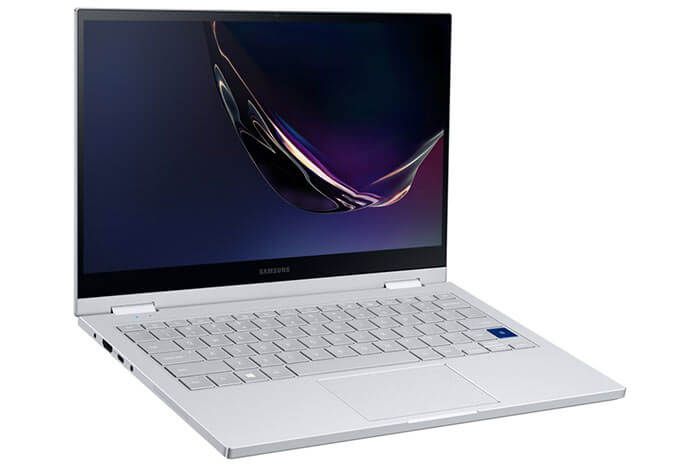 It is a beautiful and versatile laptop which works as 2-in-1. This laptop has 12GB RAM, 512GB storage, 15.6-inch display, 1080p and it weighs around 3.5 pounds. You will get QLED display, epic battery life, amazing audio, fingerprint scanner, and a lot more.
This machine will come with a royal blue aluminum frame, 360-degree movement, S-Pen, etc. Also, the Flex 15 is first ever laptop which comes with a QLED screen. As this laptop has a 10th Gen Intel Core i7 processor it will ease your complicated work. After managing a lot of work the Flex 15 runs till 15 hours which is a good battery backup.
9.Gigabyte Aero 15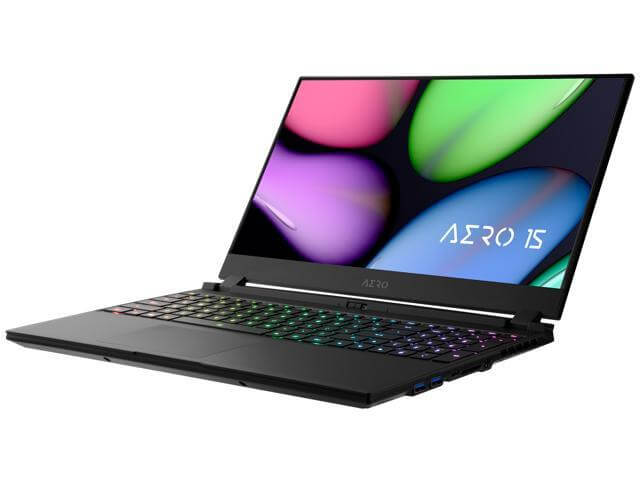 It is the best laptop for creative people as it is useful for those who have a creative mind. This machine consists of 15.6 inch display with a OLED screen, eight-core i7-10875H processor. You will also get GPU of Nvidia's cutting-edge GeForce RTX 2070 Super Max-Q. You will also find a SD-card slot which you can easily plug in all types of monitors, projectors, or any other equipment. This laptop exports 4k video as early as any other device. The Aero 15 has combination of high resolution and high-power specs.
10.Acer Chromebook Spin 713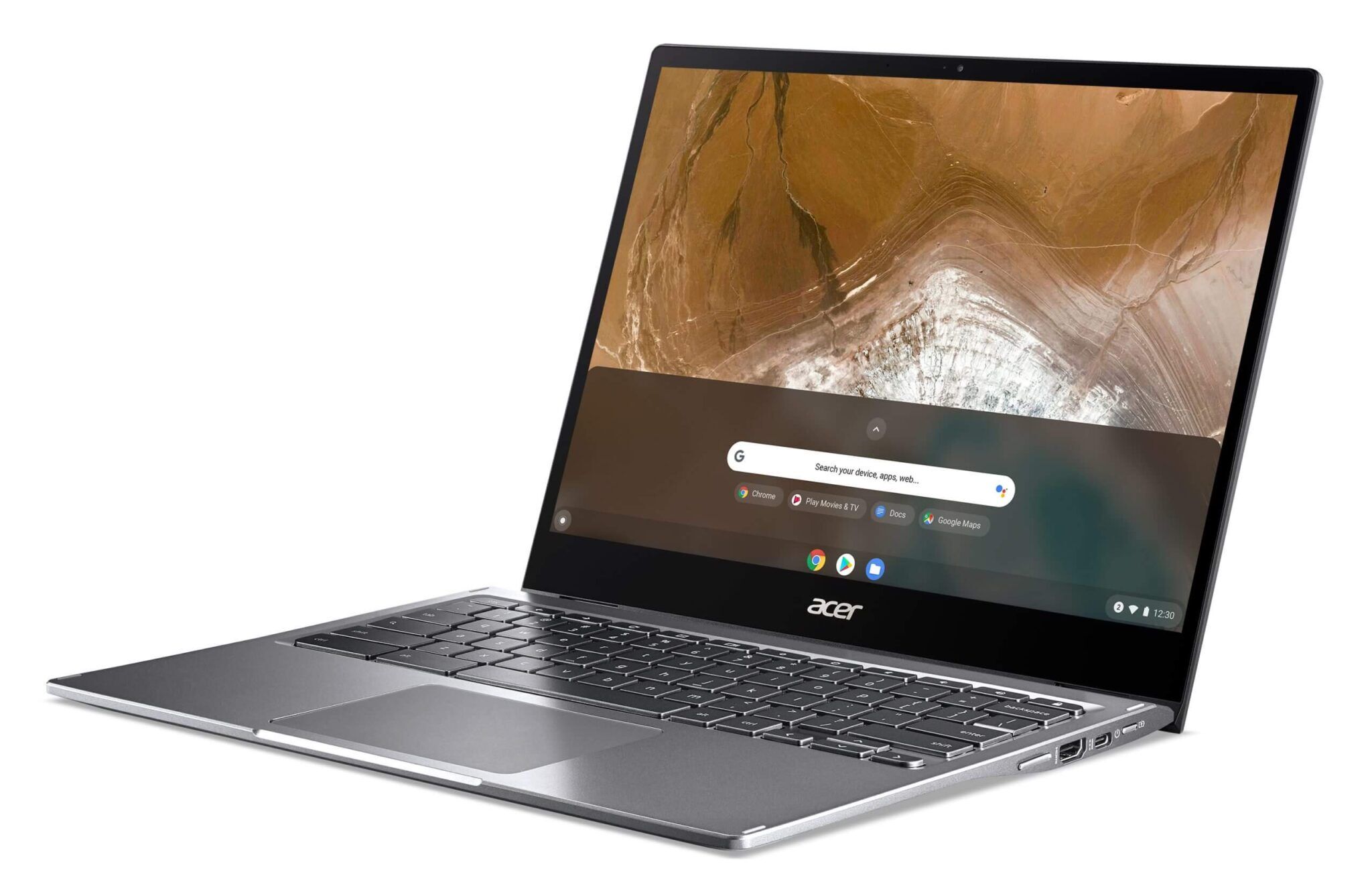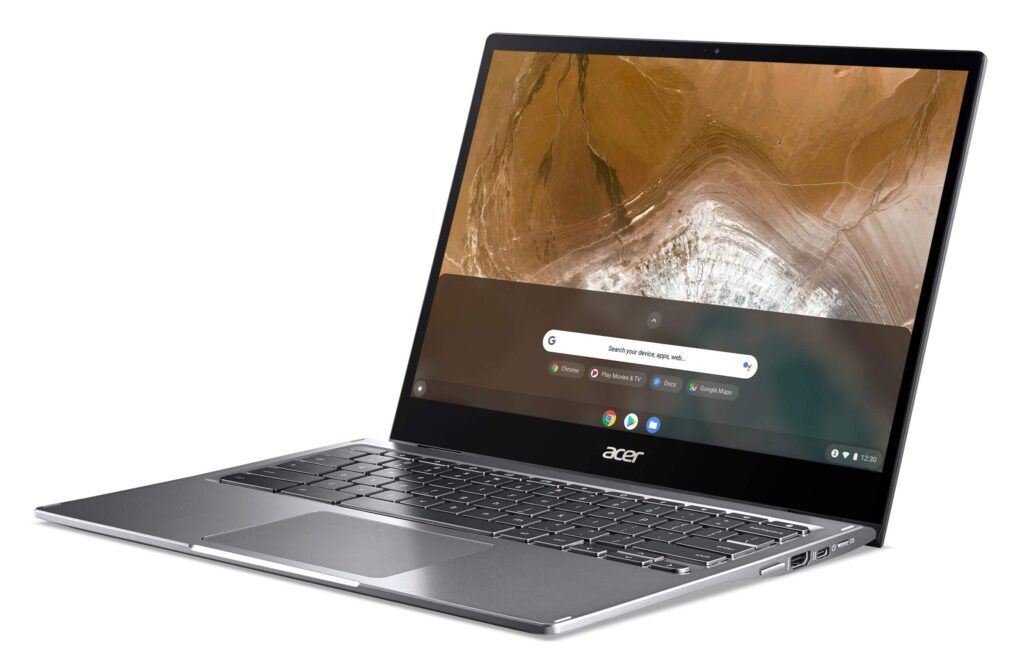 Chromebook will be the best option for any school going or high school student. Any person who wants an inexpensive and portable material can try out this product. You will get the best features at a lesser price. You will get Core i3, Core i5 or Core i7. It has an all-day battery life with an amazing keyboard, a full-size HDMI, and more. You can't compete its display with any other model. It's 3:2 space will help you to do multi task and it's sharp panel gives a great picture. This is the real Chromebook and you can't compete with any other laptop with this one as it has a standout performance, portability, and peripherals. Purchase this beast by using Amazon UAE Promo Codes which will help you to save money on your total cart value.
Hope you got an idea of the best laptops that are affordable in 2021. See the specifications properly and buy one according to your need. Every profession needs different features of laptops so, select the best one that matches your requirements.