In the 21st century, there is an ever-increasing competition and very less time for us to suit up with them.  It is very easy to lag behind with multiple tasks like Search Engine Optimization (SEO), Target audience research, social media marketing, digital marketing, content creation and many more. 
These top fifteen marketing tools will not only save your time and help you fulfil all your competition, but they are efficient and give you accurate results. Use them to know them. These are the marketing tools, Which is used by many IT, WordPress Website Design Company and many other organisations.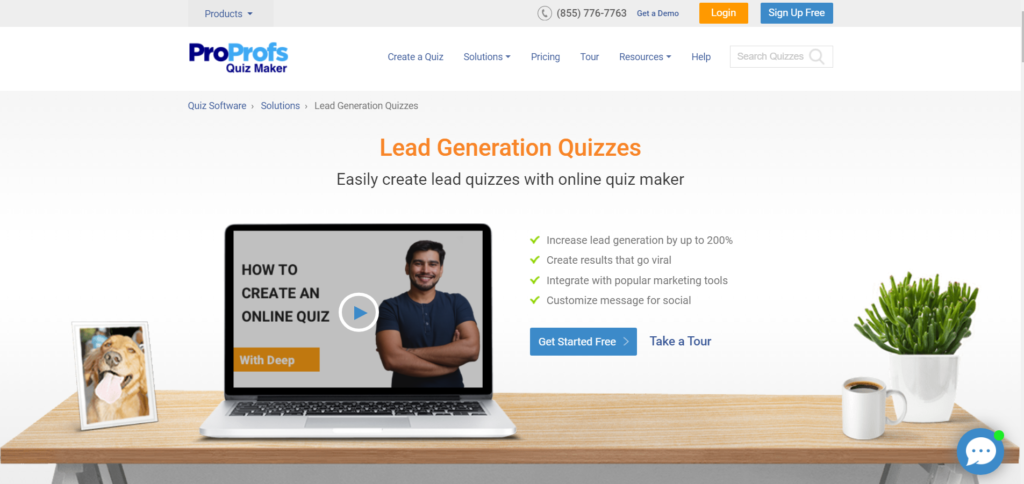 One of the best growth hacking tool to increase your business sales. It offers multiple features at cost-effective price.  So, start using this lead quiz maker tool and grow your business revenue easily.
Increase lead generation by up to 200%
Create results that go viral
Integrate with popular marketing tools
Customize message for social
This marketing tool helps you achieve the following in the field of social media marketing. 
Scheduling 

Content curation

Analytics

Team management 

Boosting 

Security 

Monitoring 
In a busy world, scheduling your posts will always save you a lot of tension. You can still schedule your posts on platforms like Twitter and LinkedIn and forget about it until you come back next week. Here is the platform where you get to  learn more about Hootsuite.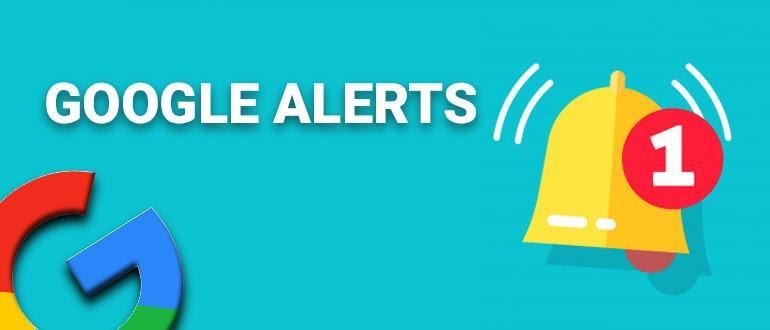 This tool helps you to stay notified in any new trends in content that concerns you and your audience. It also assists you a lot in keeping a track of the web and post you on any new developments. You can always keep a track of all your closest competitors so you can keep an easy track of them. 
A pictorial representation of the information that you wish to share has always been a great benefit for your audience. Even 53% of the audience claim to want for more video content from the marketers. This is one of the unique tool from all the marketing tools.
With this tool, you would not need any camera, mic or crew. Simply add the link of the existing content that you wish to make a video of, add required pictures, and you're good to go!
For any marketer, it is imperative to track what your audience wants. This is called Social Listening. If you don't know what your target audience is asking for, you might not end up making something that they need. This might drop your conversion rates. 
Most people use Facebook, Instagram and Twitter for tracking their audience. But Reddit is the third most popular tracking tool in the U.S. this deserves your attention. 
It gives you real-time tracking records of every time your phrase is mentioned on the internet. 
This can be used for audience tracking and increasing your twitter followers list. It works by associating with the twitter users that are talking about the kind of subjects that your target audience is concerned with. 
This tool helps you to understand the trending topics of the date. This way, you can analyze what is new and trendy and what kind of pages and content bring in the most traction in the market, and you, therefore, get to design your content accordingly. It also helps you understand your target audience. You can make your marketing campaign go totally viral through this tool.  
You get to keep up with your competition through this app. You can receive daily emails on your phone, mentioning all about your competitor's progress. It can help you save a lot of your time and bring in comfortable traction.  
Your users can subscribe to you through their email and receive the most valuable marketing assets. This tool allows you to set up pages quickly for your users to read. It also helps you create high quality, useful content. 
This tool allows you to access information on one single platform. As a marketer, your job is to look for useful information and content relevant to your company. Instead of doing this on several platforms and searching for updates on Google and other social media platforms, Feedly allows you to access everything, all together, in one platform. 
Recording interviews is now an excellent way to keep track of the information from internal subject matter experts and external thought leaders. You can then get references to create written marketing collateral like product brochures and blogs, along with audio content like podcasts. Audacity allows you to capture recordings from any USB mic or a Skype conversation. It even comprises editing tools so that you can cut out background noise, add music, and much more.
Gong is a tool used to record sales conversations. It's typically used to train new representatives, and marketers can use it to understand what questions prospects and customers ask in a better way when thinking of buying a unique solution. 
As a digital marketer, you must be knowing the power of hashtags. This tool helps you to search relevant and the most potent hashtags suited for your purpose. You can create better content and expose your reach to a broader audience in a short time. 
Marketing will always involve a lot of collaboration. Whether you are creating e-books, proposal content, or brochures, chances are you need help from any product expert and other SME. 
Slack allows you to contact any member of your organization through messages quickly. You can set up channels for specific departments or projects where each member gets to communicate with each other in real-time.
This is one of the best tools that will assist you with your search engine optimization. For any website to be successful, you must optimize it properly so that it appears at a higher rank in any search engine. 
And how do you do that? One of the essential jobs by which you get to have high SEO is to select a proper keyword. Use and write about something that your audience wants to learn about. Google keyword planner helps you choose the right keyword relevant to your area, and then you can write about it all you want. In simpler words, it is an excellent way to get your website or content rank higher in a search engine. 
This platform helps you to understand and analyze your website as well as your competitor's. Here is what it does. 
Traffic 

Referrals 

Traffic sources 

Organic and paid keyword rankings 

Website content 

Display advertising 

Competitors 

Audiences interest 
It can really help you to understand how your website performs as compared with your competitor's. 
Conclusion 
Marketing has never been easy. You can do it correctly only if you have an interest in this field. However, these were a list of the top 16 marketing tools that can make your job easier and save a lot of your precious time.