Funnel builders made everything simple and easy. Undoubtedly understanding these funnel builders is time taking, however, you'll enjoy them once you get used to them. Businesses are progressively shifting towards funnels rather than adhering to the old website pages. They understand that with this funnel method, one will see the larger picture and learn the complete method of lead generation and conversion systematically.
Funnel builders are one of the most effective solutions offered to businesses that aren't well versed in the technical aspects of online promotion and sales generation. They're accustomed to building exceptional landing pages and sales funnels to get a lot of leads for your business. 10-Minutes Funnels, ClickFunnels, and Kartra are some common names in the online market. For easy decision-making, you may find many comparison guides between 2 marketing tools, like ClickFunnels vs Kartra.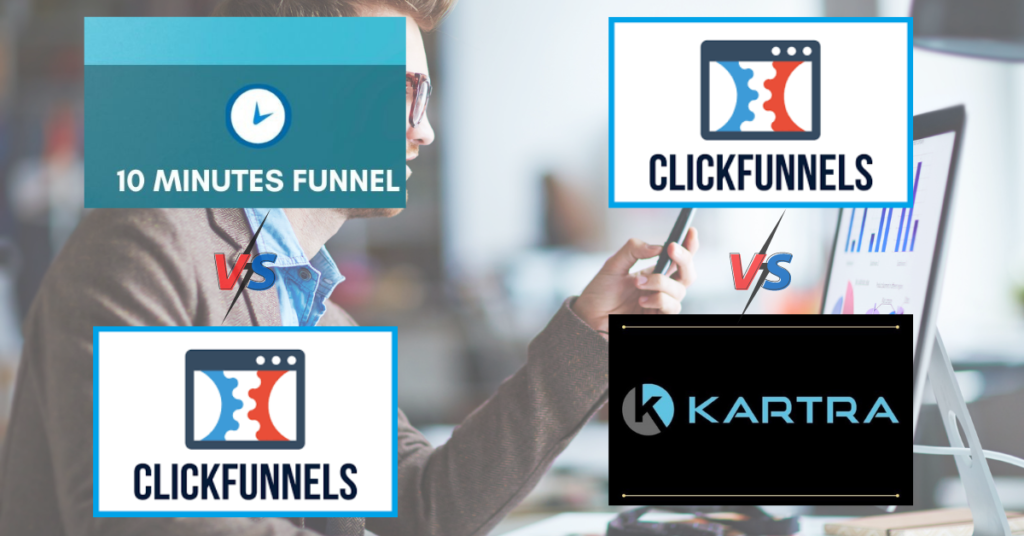 10-Minute Funnels and ClickFunnels are both popular applications. They have several similarities, while some variations make them both completely strange from each other. An in-depth comparison of each feature will conclude the winner of the funnel battle of the year 2021 – 10 Minutes Funnels vs. ClickFunnels. 
This blog will discuss the most necessary details of any software such as pricing, interface, integrations, and trial duration of both ClickFunnels and 10-Minute Funnels. Let's find out the results when these are pitched against each other as a solution to funnel building.
Pricing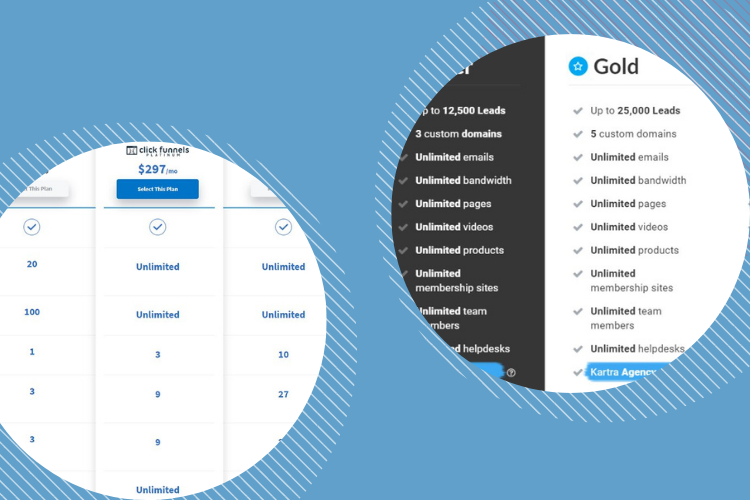 ClickFunnels has three pricing plans;
$97 a month (Starter or basic plan)

 $397 a month (Platinum plan)

$2.497 a month (TwoCommaClubX plan) 
The advance plan of ClickFunnels has all features of the starter and platinum plan with additional advanced choices and priority support.
10-Minute Funnels offers 2 pricing plans;
 $67/month or $684/year (Standard)

 $167/month or $1,884/year (Premium)
Each plan embodies a 14-day trial for $1. It's necessary to examine the pricing plan completely and check the purpose of each feature, whether it is useful for your business or not. Don't be dazzled by an extended list of options presented by software, it's for promotion and sales purposes.
Trial Duration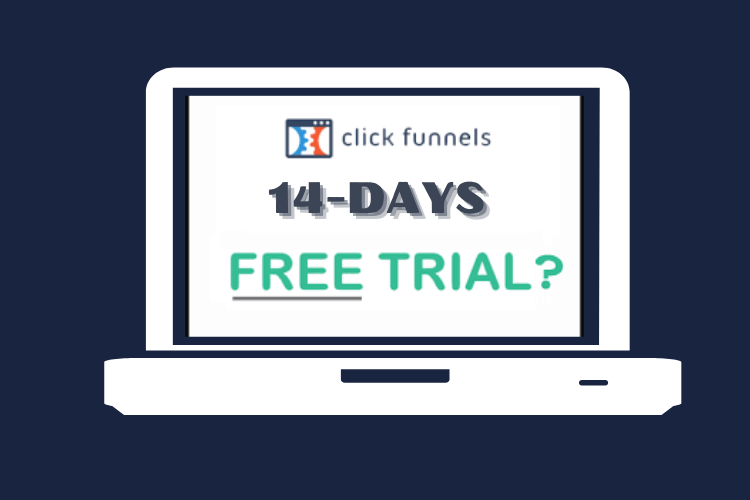 ClickFunnels provides a completely free trial. The limit of the test period is fourteen days. After that, you'll be charged per your chosen pricing plan. 
As mentioned above, in 10-Minute Funnels each plan starts from a 14-day trial costs $1. They do not offer a free trial. After 14-days, you will need to pay the actual amount to proceed in the premium or standard plan. 
Integrations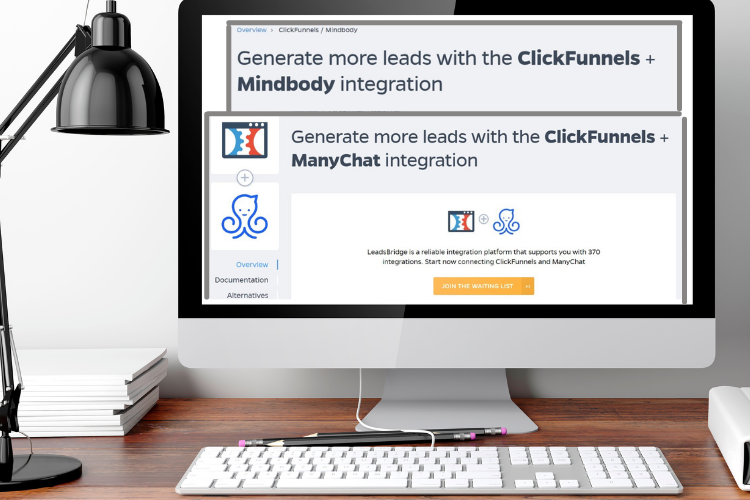 ClickFunnels enables you to integrate with the most persuasive marketing tools. it is a strong sales funnel tool that skyrockets your sales funnel by providing third-party and 25+ in-app integrations. Mail Chimp, Convertkit, Active Campaign, Actionetics, ZenDirect, and Zapier are some of the popular integrations in ClickFunnels. 
In 10-Minute Funnels, there is no integrations list available, however, in line with their website, they integrate with all prime email suppliers and autoresponder services.
Interface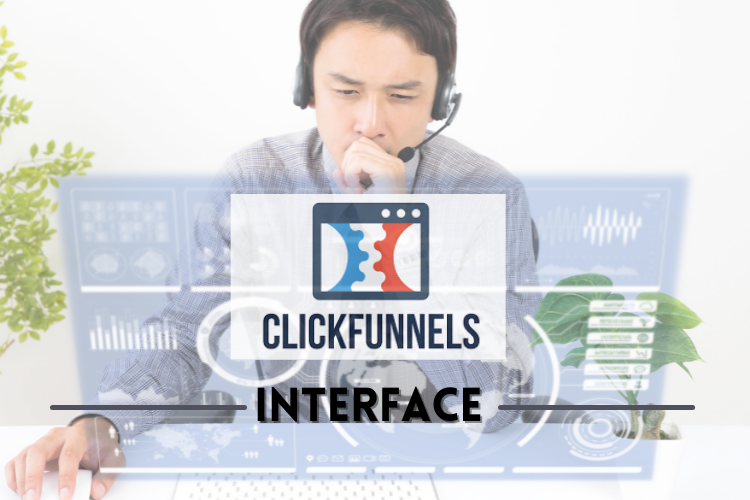 It is essential to check the whole look and feel of any application before buying. ClickFunnels provides you the best functionality. It has "layered options" to click and learn about different things and run the process smoothly. 
10-Minute Funnels offers a drag and drop feature to create landing pages by following the steps and making sure you are at the peak of everything that is happening in the sales funnel. 
Conclusion
10-Minute funnel and ClickFunnels offer exceptional services to businesses.  ClickFunnels is much well-liked as compared to the 10-Minutes Funnel. You will get a free trial of 14-days. Moreover, it has all the options you need to capture your people's attention and produce additional sales. ClickFunnels is a customer-caring platform that provides Bonuses and affiliate programs to streamline your business process and make money online.