Netflix is a premium and one of the first of its kind spot for the latest movies and tv shows. Every day the service keeps updating its entertainment index, adding new movie titles and tv shows, despite keeping users entertained. Netflix keeps adding new security and parental control features at the user service to enhance user experience. Learn how to do pin protection on Netflix profile.
Netflix now enables consumers to pin-protect user profiles in the Netflix account. Tired of friends or family ratting into your profile or your kids messing up that shows/movies you have left to continue later. Netflix now ensures complete user privacy by just following a few simple steps to protect your profile with a secure numerical pin.
To enable pin on your profile, the user simply needs to log on Netflix account through a web browser on a computer, mobile phone, or any device that has a web browser installed.
(Note: User can't change account settings from Netflix app, so you would require to access the account from a browser). 
After successfully logging into the account, follow these few simple steps.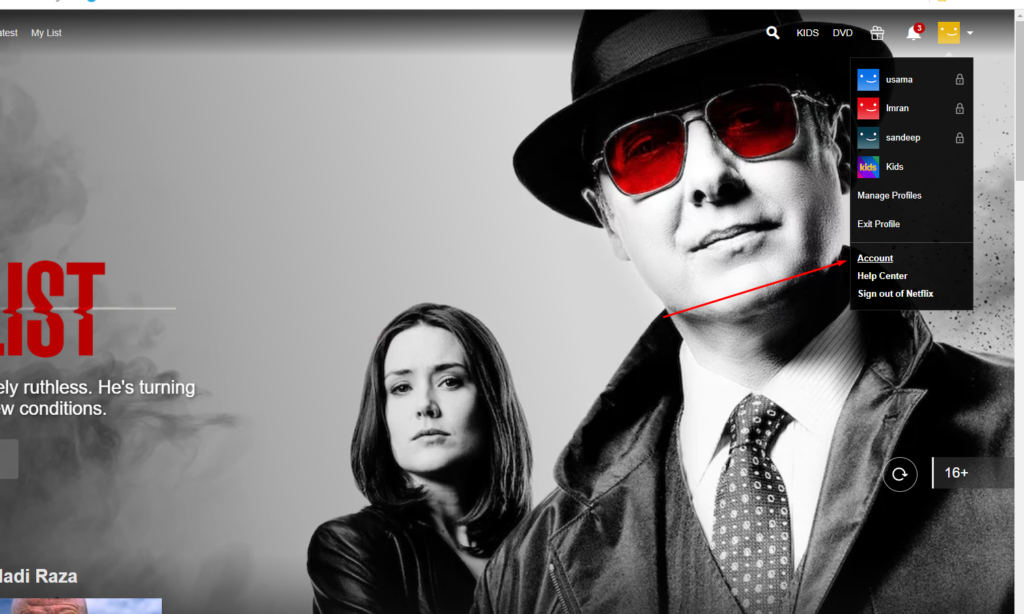 Now, move and hover the cursor to the top right corner on the user profile picture, and click the 'Account' button in the panel.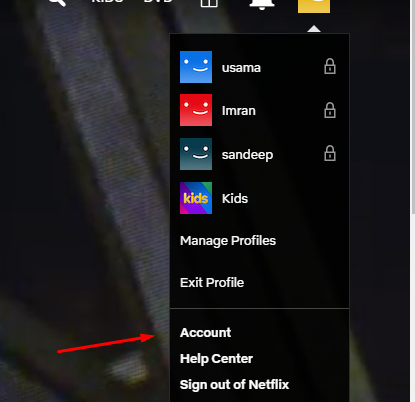 The clicking account will open a new page, under this page user have to find 'PROFILE AND PARENTAL CONTROLS' and select the desired profile to password protect.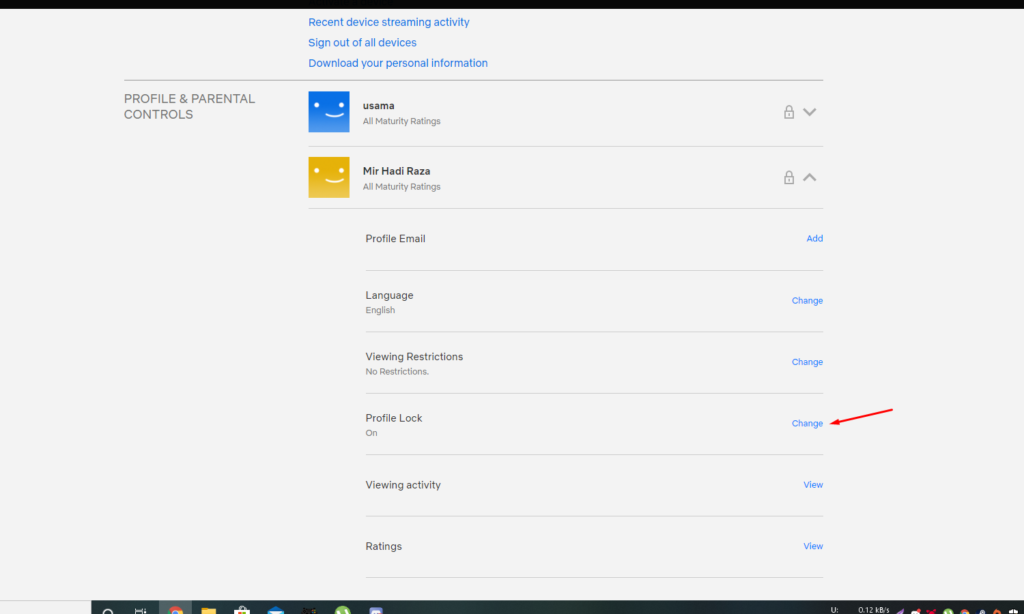 Selecting profile will open up new settings after that user needs to click on 'PROFILE LOCK.'
Be aware; the user may require the account password to ensure ownership or the right to change settings in the account before setting up 'PIN' on their profile.
After entering the password, the user will be able to set up four numerical digits as a pin to protect their profile. Once a user profile is Pin protected, Netflix will require the set pin to log in to the profile on every device, including mobile phones, television, or a computer.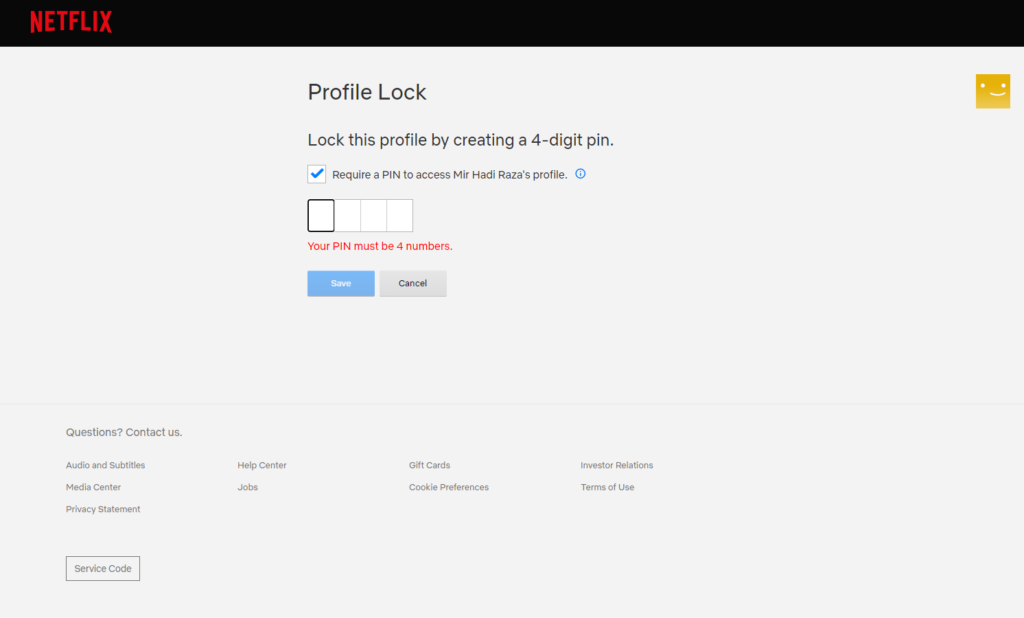 Pin protection is a great way to keep unwanted interference from the user profile and maintain user privacy. Mainly, in my view, this feature is to keep fellow users accidentally accessing the profile and tempering with Netflix recommendation algorithms or kids accessing mature content on the service. 
However, the account owner has the privilege to disable any lock or protection from any profile in the account.